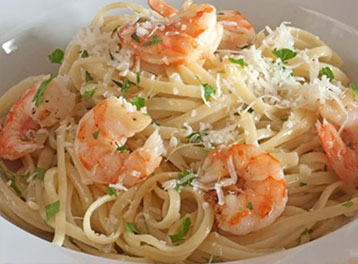 Are you in the mood for some amazing steaks? Delight your palate with our appetizing steaks and grilled seafood, hand cut, and seasoned with Aztalan Inn Bar & Grill's very own garlic butter.

Our dinners are served with warm Italian bread, cheese sauce, and homemade garlic butter. Make your steak even better by adding sauteed onions or mushrooms at only $1 or both for $1.50.

Available on Tuesdays, Thursdays, and Saturdays from 4:00 to 9:00 PM.