Whether you are dining in or taking out, you won't be going home disappointed with our scrumptious appetizers and meals. Bring your friends or family to Aztalan Inn Bar & Grill and take advantage of the daily specials we offer.
We also offer drink specials for Packer and Badger games.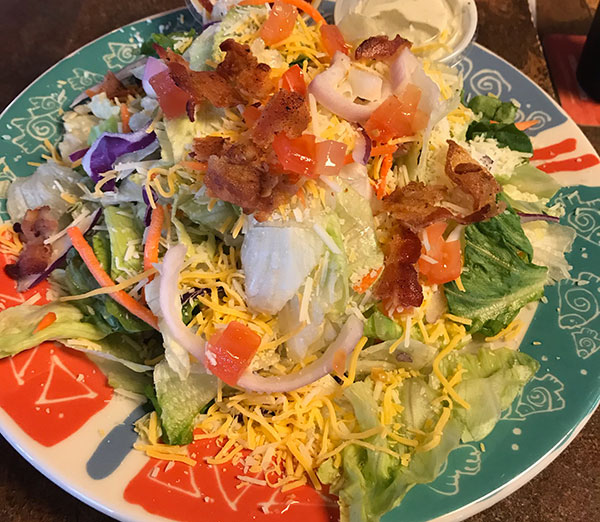 Break free from the ordinary with our daily specials
Daily specials
MONDAY
SPAGHETTI AND MEATBALLS
11:00 am – 9:00 pm
MEATBALL SUB – PIZZA BURGER
Includes fresh hot bread sticks.
TUESDAY, THURSDAY, AND SATURDAY
STEAK-N-SEAFOOD
4:00 pm – 9:00 pm
BBQ RIBS – FILET MIGNON
*PRIME RIB – JUMBO SHRIMP
RIBEYE – SCALLOPS & COMBOS
WEDNESDAY AND FRIDAY
FISH FRY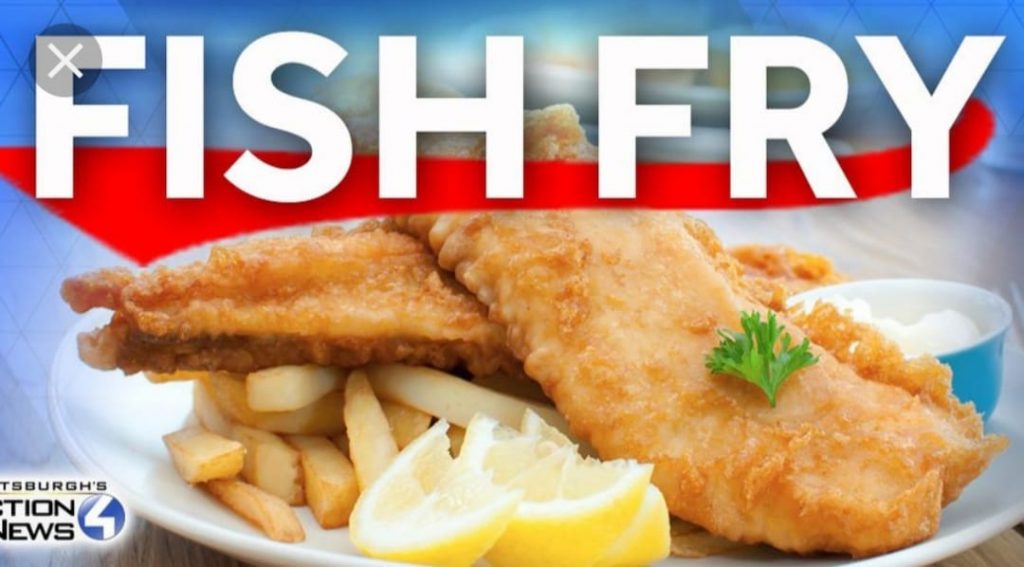 11:00 am – 9:00 pm
Aztalan's Famous Fish Fry
COD – BLUE GILLS – PERCH
CATFISH – WALLEYE
CHICKEN – TIGER SHRIMP AND COMBOS
Salad Bar Included 2 PM – 9 PM
THURSDAY
STEAK AND SEAFOOD NIGHT
4:00 pm – 9:00 pm
BUILD YOUR OWN
Authentic Mexican steak or chicken
tacos from our fresh taco bar.
With all the goodies. Dine in 11 AM – 2 PM
SUNDAY
9:00 am – 1:00 pm
BUILD YOUR OWN BLOODY MARY
Tap Beer Chaser – Your Choice